Welcome to
PG Bison [Kenya] Ltd
PG Bison [Kenya] Ltd was established in September 2002 targeting supplies of interior decorative
building materials to the Construction and Furniture sector in East Africa. Our product range
includes decorative wood based panel products such as particleboard & MDF, post formed
worktops, OSB, PVC edge banding and a range of complementary and contemporary furniture
fittings such as hinges, drawer runners and cabinet handles.
View More
New Products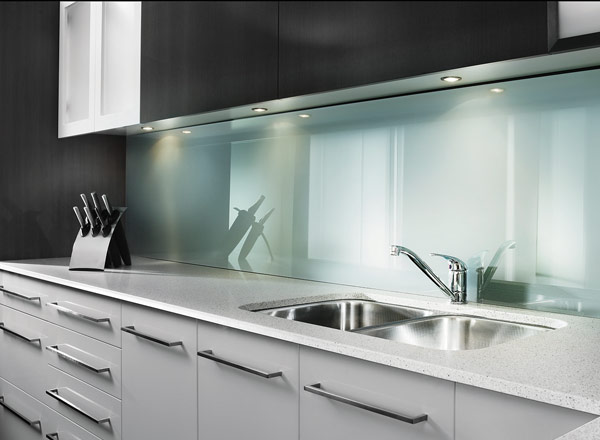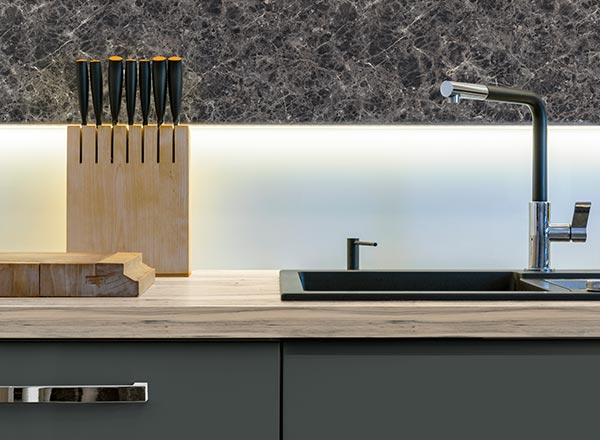 NEWSLETTER
Subscribe to our newsletter to receive news,
updates and special offers by email
Enquire Now
Please fill the form below.
Our representative will contact you shortly.
Cookie Settings